With streaming services like Netflix, HBO Max, Disney+, Hulu, Peacock, Amazon Prime Video and more, increasing in popularity, many people have opted out of using cable in favor of utilizing services with a larger selection.
The idea of watching whatever show you want on your own time and not having to worry about recording it, continues to become more appealing by the day.
More than one billion people subscribed to numerous video streaming services, according to a 2020 study conducted by the Wall Street Journal.
The COVID-19 pandemic drastically changed every aspect of our lives, including the various ways we consume media.
Quarantine restrictions allowed us to spend more time at home binging shows, making streaming services the new way to watch TV.
People no longer wanted to watch episodes one week at a time when they could have access to an entire season all at once.
However, this model slowly began to change with production delays, loosened restrictions and increased prices, most notably with Netflix now starting to charge subscribers $19.99/month and preventing users from sharing their passwords with others.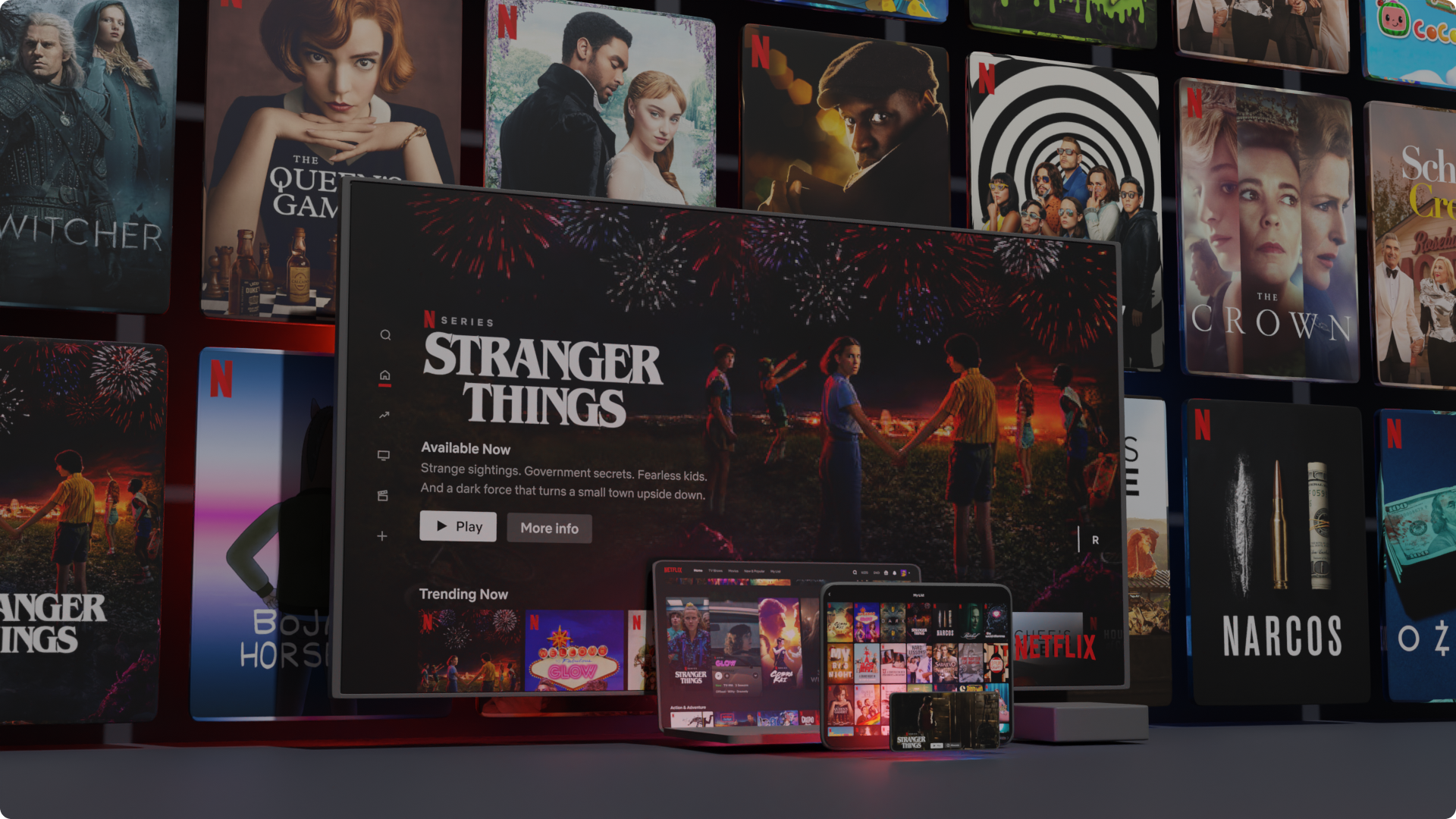 While the pandemic gave us more time to watch TV, it gave TV show producers less time to make new episodes.
COVID-19 restrictions across the globe caused most shows to cease production. Other were forced to cancel, such as Netflix's The Society, I Am Not Okay With This, and Glow.
As production schedules continued to change, release schedules naturally followed suit with new seasons airing later than originally anticipated. This delay now reverted us back to the way we originally watched shows: waiting on a new episode to air each week.
Although popular shows on all platforms have been releasing weekly episodes (Netflix's Love is Blind, Hulu's Only Murders in the Building, Disney+'s High School Musical: The Musical: The Series, to name a few), the most notable example of the weekly episode renaissance is HBO's smash hit Euphoria.
The show first aired in 2019 and features Disney superstar Zendaya along with an ensemble cast who have now propelled to stardom following the show's massive success. It is now the second most viewed and talked about show on the platform preceding Game of Thrones.
Production for the show was also delayed due to COVID-19 with the second season airing this past January.
In addition to the aesthetics, stellar performances, topic discussion and character development, Euphoria's popularity was largely attributed to its weekly episode release model.
Social media users around the world would congregate to their preferred apps every Sunday and post their thoughts and memes relating to that week's episode, most of which would immediately gain thousands of likes and shares.
This release model not only helped people enjoy the show for an extended period and provided a sense of unity among audience members, but it also allowed the show to become a trending topic for multiple weeks as opposed to a few days when an entire season is released all at once.
While some television shows continue to release new seasons all at once, there is no denying that weekly episodes are making a comeback and allowing new talent to thrive.
As the Internet contains an endless amount of content on every subject you can think of, it's so easy for new shows to get lost in the noise.
When new seasons of shows are released all at once, the hype quickly dies down, as viewers already saw all the episodes by the end of the week.
However, weekly episodes cause people to be at the edge of their seats and remind them of why their favorite older shows were so successful and loved by many.
As people continue to revive nostalgic trends from decades ago, the weekly episode release model could become a permanent trend.