It's been a long year without seeing our favorite artists live, but slowly live music has been making a comeback this summer and we couldn't be more hyped. We are even more thrilled that some of our favorite latin artists are coming to the tri-state area, including a very VERY anticipated Aventura tour.
Are you excited, because I'm excited. Matter of fact, I already have my ticket (cue fan girl moment!)
Here is a concert list of the latin artist blessing our stages in the next couple of months.
September Concerts:
Jhay Cortez
Date: Fri. Sept. 3 Time: 8:00 PM Location: United Palace – New York, NY

Banda MS – Tour Positivo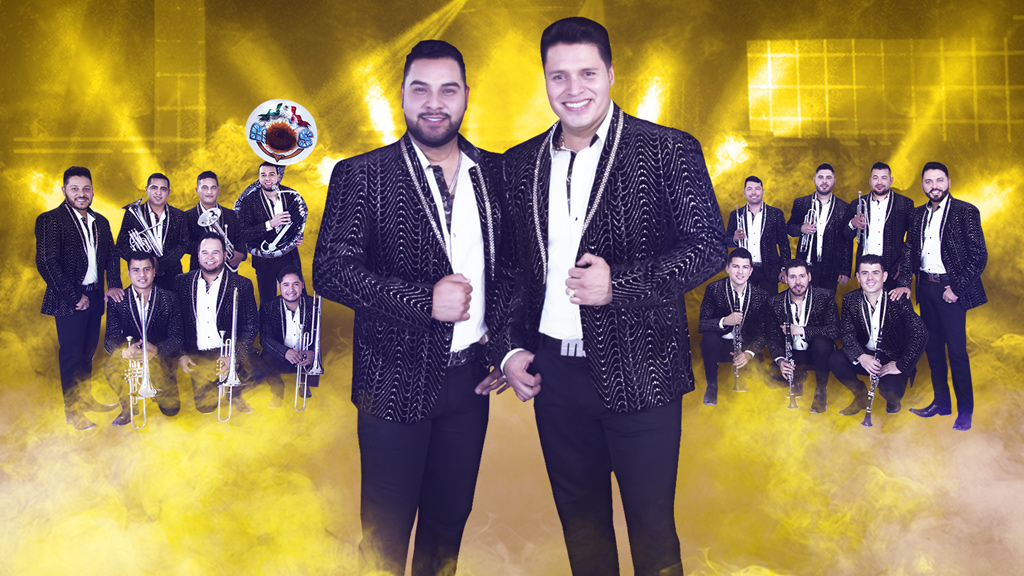 Date: Fri. Sept. 3 Time: 8:00 PM Location: Madison Square Garden – New York, NY
Frank Reyes
Date: Sun Sept. 5 Time: 5:00 PM Location: Luxury Infinity Yacht – New York, NY
Mau y Ricky + Piso 21 – Panas y Parceros
Date: Sun. Sept 26 Time: 8:00 PM Location: Manhattan Center Hammerstein Ballroom – New York, NY
October Concerts:
Maluma – Papi Juancho Tour
Date: Fri. Oct. 1 Time: 8:00 PM Location: Madison Square Garden – New York, NY
Alejandro Fernandez – Hecho en Mexico Tour 2021
Date: Fri. Oct. 1 Time: 9:00 PM Location: Hulu Theater at Madison Square Garden – New York, NY
iLe
Date: Sun. Oct. 3 Time: 8:00 PM Location: Sony Hall – New York, NY
Aventura – Inmortal Tour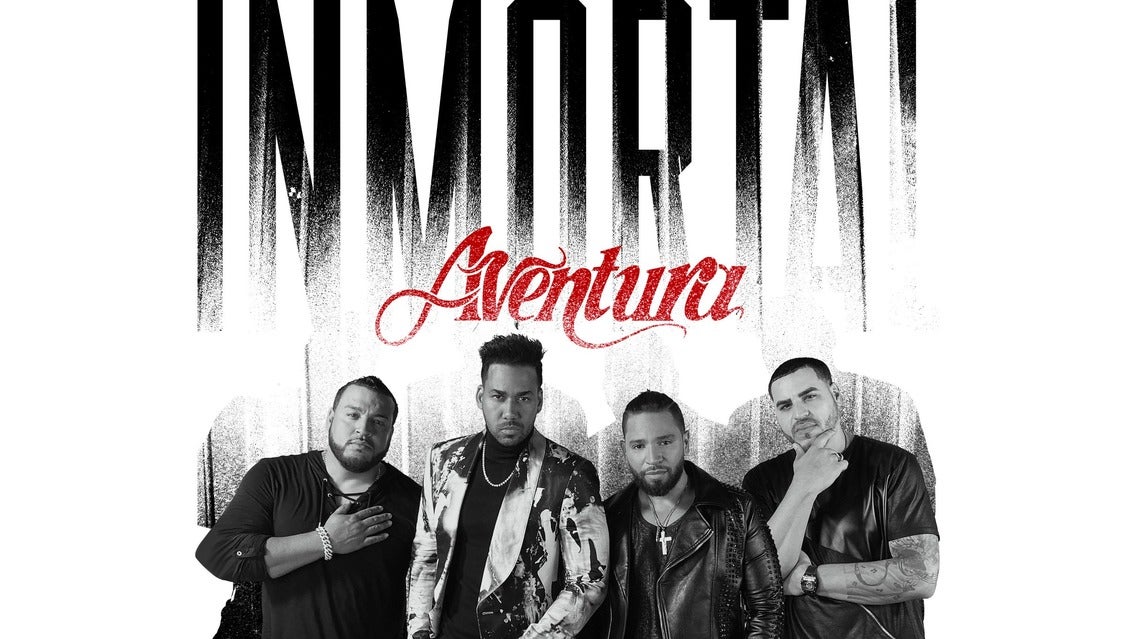 Date: Sat. Oct. 9 Time: 8:00 PM Location: MetLife Stadium – East Rutherford, NJ
Alejandro Sanz – La Gira 2021
Date: Sun. Oct. 10 Time: 8:00 PM Location: Radio City Music Hall – New York, NY
Myriam Hernandez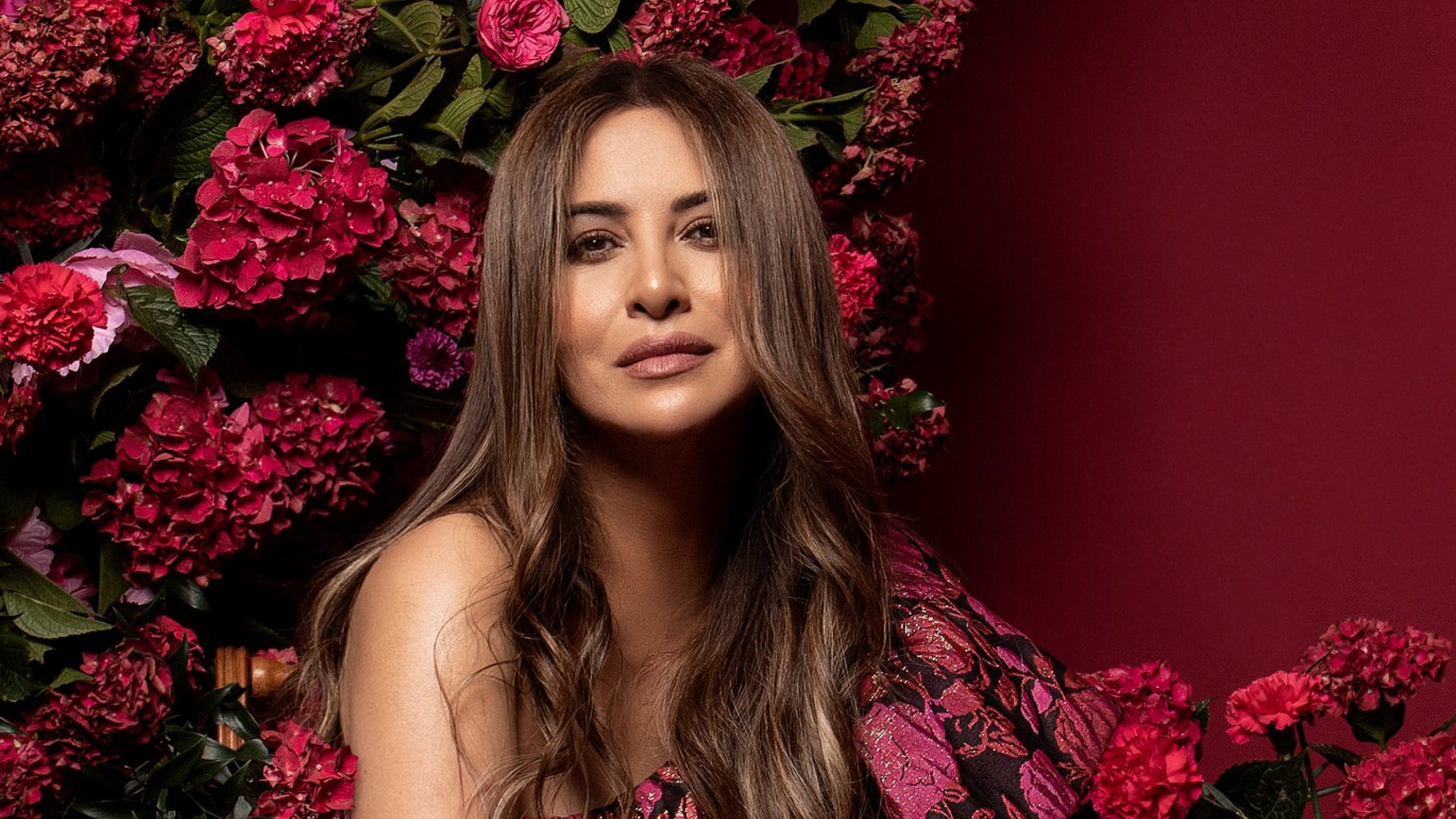 Date: Mon. Oct. 11 Time: 8:00 PM Location: Beacon Theatre – New York, NY
Enrique Iglesias & Ricky Martin
Date: Sun. Oct. 17 Time: 7:30 PM Location: Madison Square Garden – New York, NY
Gipsy Kings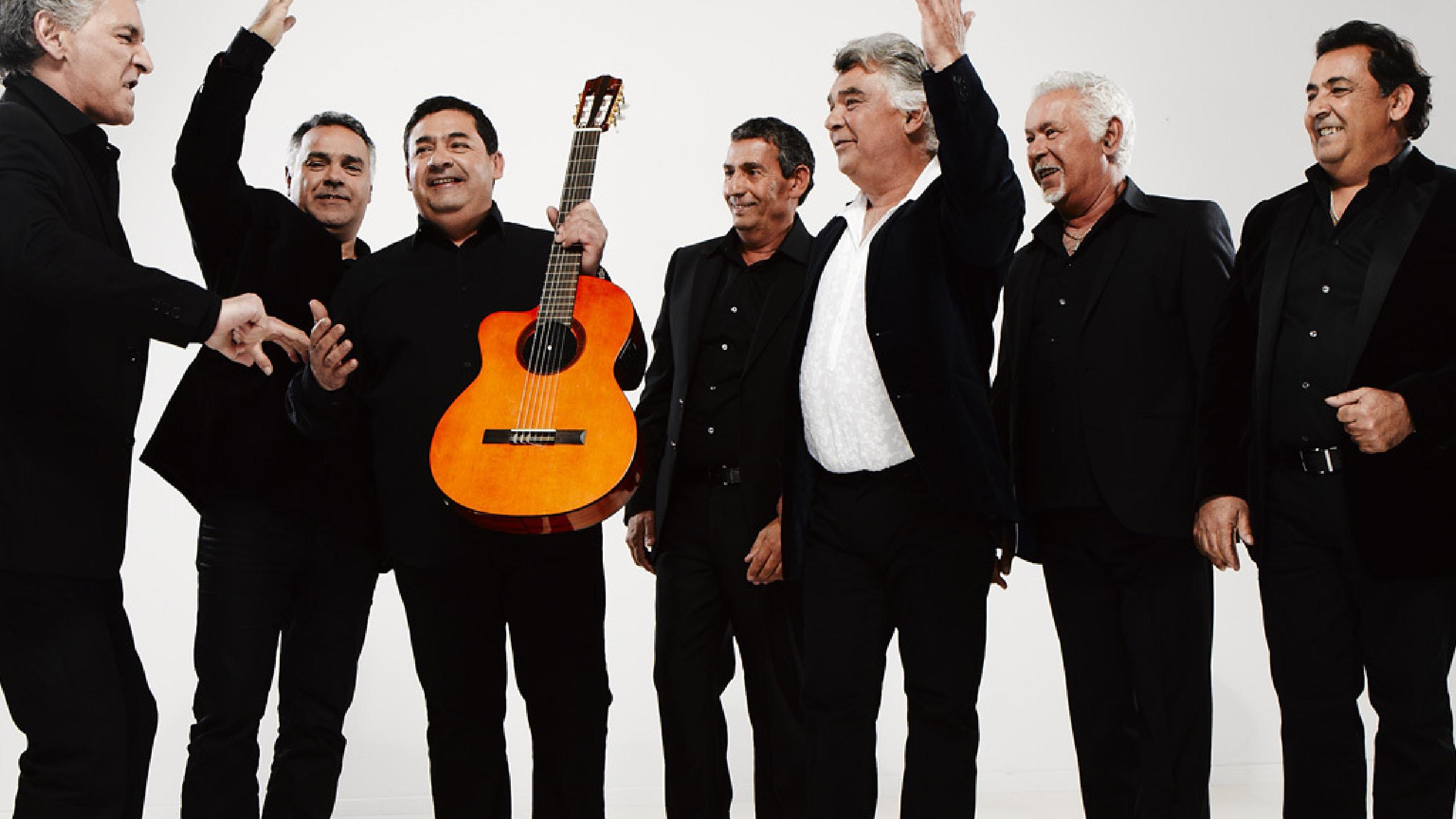 Date: Thu. Oct. 21 Time: 8:00 PM Location: Beacon Theatre – New York, NY
Eva Ayllon
Date: Fri. Oct. 22 Time: 8:00 PM Location: Town Hall – New York, NY
November Concerts
Cafe Tacvba – USA Tour 2021
Date: Mon. Nov. 1 & Tues. Nov. 2 Time: 7:00 PM Location: Irving Plaza – New York, NY
Camilo – Mis Manos Tour
Date: Sun. Nov. 7 Time: 7:00 PM Location: Town Hall – New York, NY
Los Angeles Azules: 40 Anos Usa Tour
Date: Fri. Nov. 12 Time: 7:00 PM Location: United Palace – New York, NY
Victor Manuelle
Date: Fri. Nov. 12 Time: 8:00 PM Location: Bergen Performing Arts Center – Englewood, NJ
Grupo Firme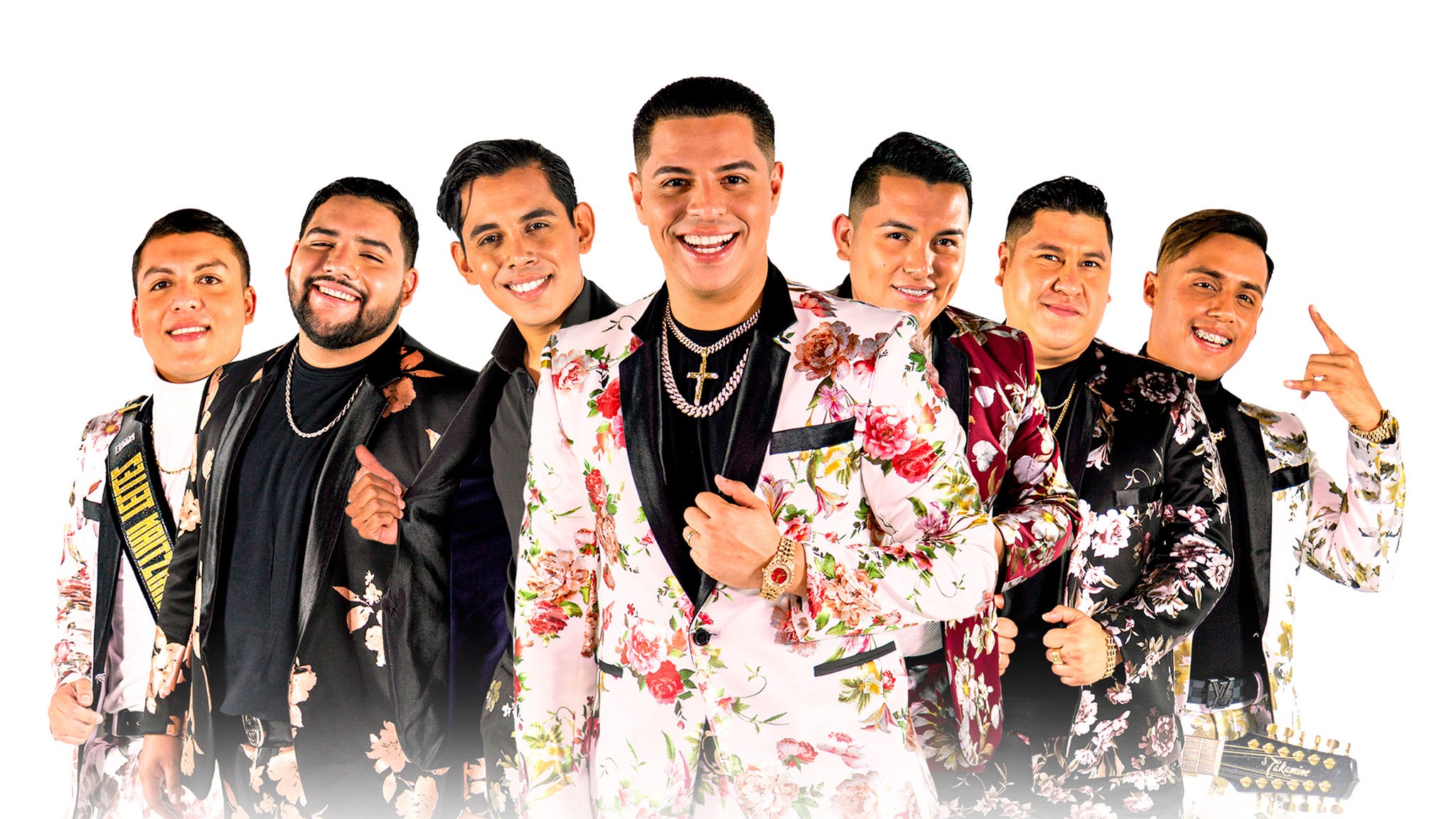 Date: Fri. Nov. 19 Time: 8:00 PM Location: Madison Square Garden – New York, NY
December Concerts:
Mega Bash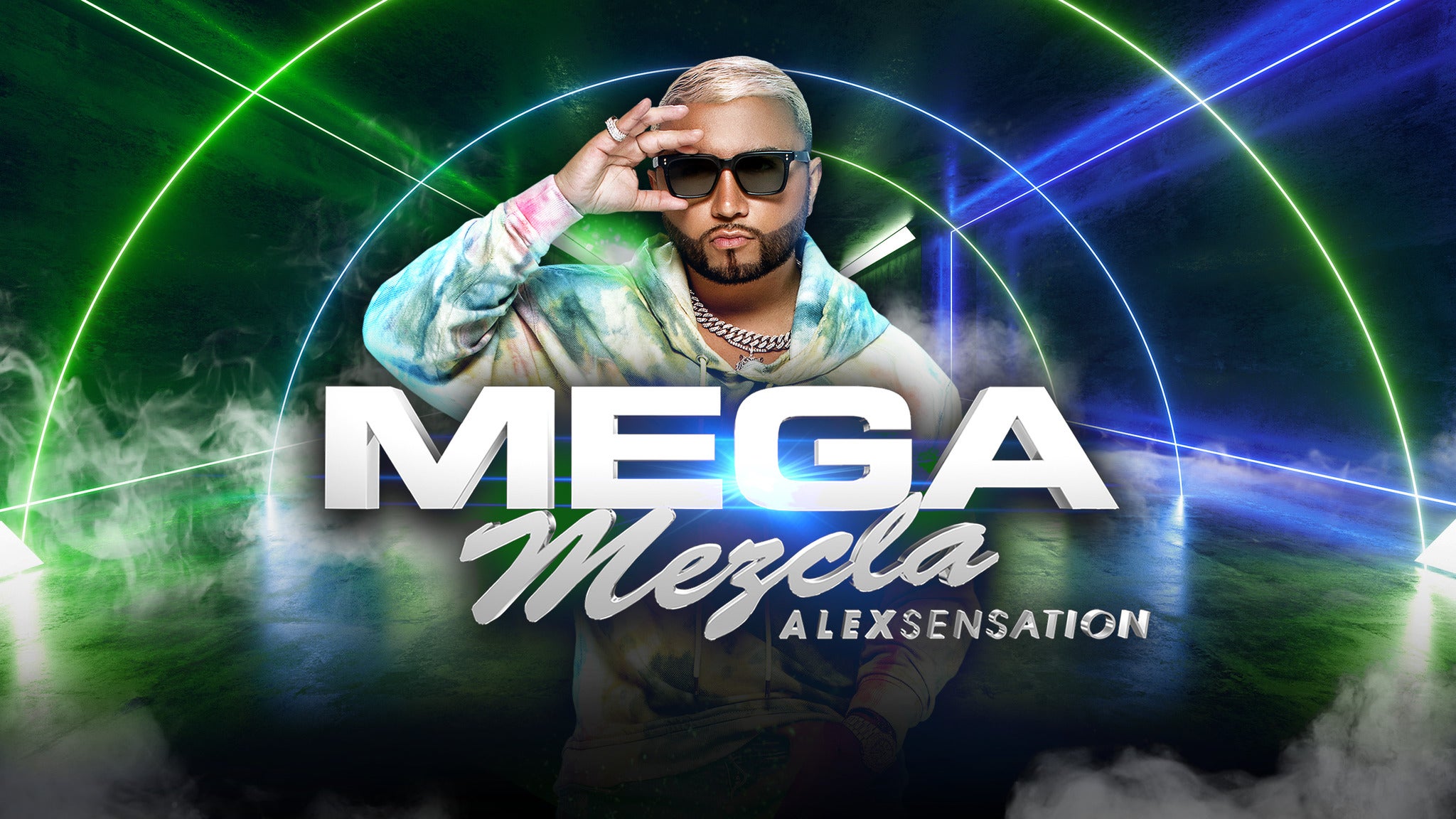 Date: Sat. Dec. 4 Time: 8:00 PM Location: Prudential Center – Newark, NJ