To describe the demographics of the U.S., you have to use more than one word: Black, White, Asian, Latinx, Native, straight, gay, LGBTQ+, Muslim, Christian, Catholic, Jewish — you name it.
This year's election proved to be a historical one especially for women, LGBTQ+ and people of color who are breaking barriers all throughout.
According to the Center for American Women and Politics, an all-time record of 134 women will serve in the next Congress surpassing the previous number of 127. Out of the 134 women, 47 are women of color, excluding Senator Kamala Harris who will ascent to the Vice Presidency in January.
During President-elect Joe Biden's victory speech on Saturday, he said he pledges to be a president who "unifies" the nation. But he isn't the only one with that vision.
Here's a list of POC and LGBTQ+ candidates who aim to achieve that goal through their diverse representation.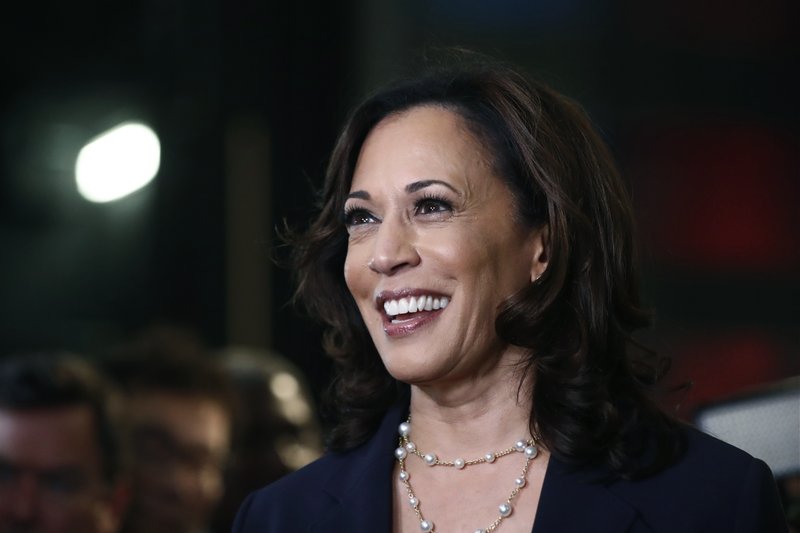 Kamala Harris
Democrat, U.S. Vice-President-elect
Harris was born in Oakland, California to two immigrant parents: Shyamala Gopalan and Donald Harris.
Her mother, Shymala, was born in India and came to the U.S to get her PhD from the University of California. Her father, Donald, was born in Jamaica and immigrated to the U.S. for a graduate degree and taught Economics at Stanford University.
On Saturday, Harris became the first woman and woman of color vice president-elect.
Deb Haaland, Yvette Herrell and Teresa Leger Fernandez — All women of color Congress elects
Deb Haaland – Democrat, Congresswoman-elect
Yvette Herrell – Republican, Congresswoman-elect
Teresa Leger Fernandez – Democrat, Congresswoman-elect
For the first time in U.S history, a state has elected all women of color to the U.S. House of Representative in New Mexico.
Haaland is a member of the Laguna Pueblo tribe and became one of the first Native American women to serve in Congress last year.
Herrell is the frist Republican Native American woman elected to Congress representing the state's second District. She is a member of the Cherokee Nation.
Fernandez, a Latina, is the first woman to hold New Mexico's third District seat since 1983.
Sarah McBride
Democrat, Delaware State Senator-elect
McBride grew up in Wilmington, Delaware. In an op-ed in her college student-newspaper at American University, she said she "wrestled" with her gender identity her entire life.
She came out as a transgender womanin 2012.
On Thursday, she became the highest-ranking transgender elected official in the U.S.
Four other state lawmakers who publicly identify as transgender include: Virginia state delegate Danica Roem, Colorado state representative Brianna Titone, and New Hampshire state representatives Lisa Bunker and Gerri Cannon.
Cori Bush
Democrat, Missouri Congresswoman-elect
Bush was once a homeless woman. But now she's led protests, earned a nursing degree and is a pastor.
And her latest victory is becoming the first Black congresswoman-elect.
Bush is a lifelong St. Louis resident. On Thursday, she made a speech about serving and representing the oppressed.
"This is our moment to finally, finally start living and growing and thriving … My message today is to every Black, brown, immigrant, queer, and trans person, and to every person locked out of opportunities to thrive because of oppressive systems: I'm here to serve you."
Shevrin Jones
Democrat, Florida State Senator-elect
Jones came out as gay in 2018.
And on Tuesday, he was elected to Florida's state senate, making him the first LGBTQ+ state senator. He is also one of the first Black men serving in the U.S.'s state senators.
In an interview with Cheddar, Jones said though opponents try to use his sexuality as a "tactic" to "discredit" his leadership, he remained focused on the people's needs.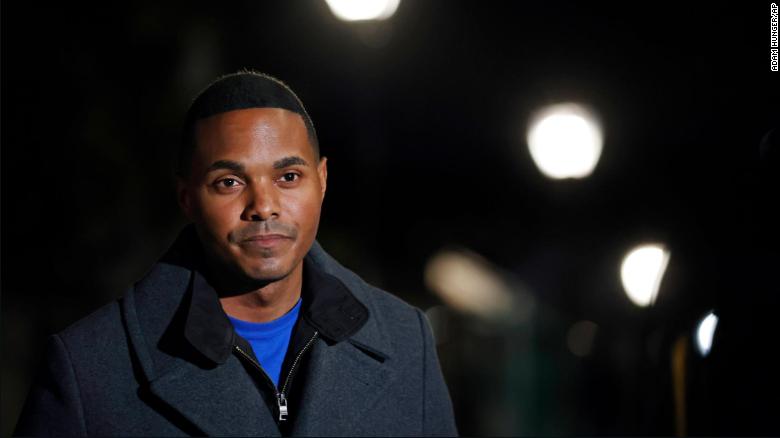 Ritchie Torres
Democrat, New York Congressman-elect
Torres grew up in public housing in South Bronx, one of the poorest congressional districts in America, where he saw money being invested in a golf course rather than the homes of Black and brown Americans.
But now as Congress's first gay Afro-Latinx, he aims to change the community's access to health care, fresh food and affordable housing all while breaking down colorism within the Latino community.
"Historically, there's been an attempt to erase Afro Latino identity, and impose a false binary that you can either be Black or Latino but you cannot be both. … Afro Latinos not only experience racism in broader society, but also colorism from within the Latino community," the Black and Puerto Rican congressman-elect told NBC.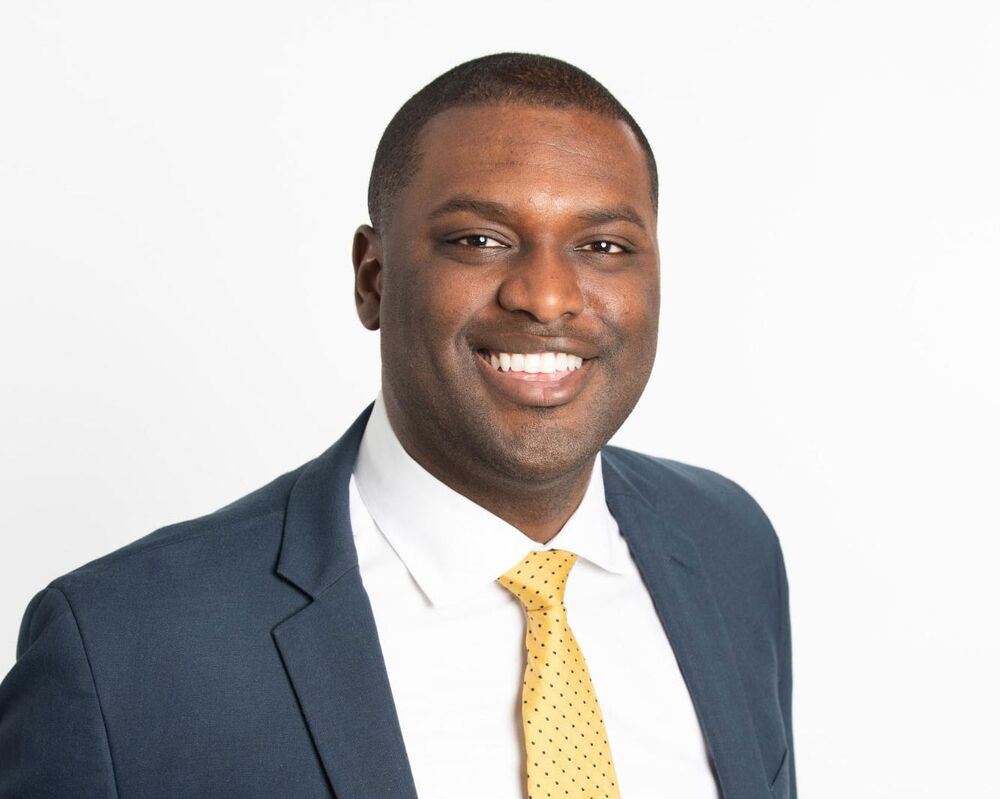 Mondaire Jones
Democrat, New York Congressman-elect
It seems like New York keeps making history.
Jones, representing New York's 17th District, will also join Torres in Congress making them the first gay, Black men in Congress.
"Growing up, I never imagined someone like me could run for Congress, let alone get elected. To grow up poor, Black, and gay is to not see yourself anywhere. Now, I am honored to have the opportunity of a lifetime," said Jones in a statement.
Marilyn Strickland
Democrat, Washington Congresswoman-elect
Strickland is not a stranger to being "the first."
In 2010, she became the first Asian-born mayor of Tacoma.
On Tuesday, she was elected to represent the state's 10th District becoming the first Korean-American woman to be elected to U.S. Congress and the state's first Black woman representataive.
Kesha Ram and Taylor Small
Kesha Ram – Democrat, Vermont Senator-elect
Taylor Small – Democrat, Vermont Congresswoman-elect
Ram, who is Indian and Jewish, is the first woman of color to be elected to Vermont Senate.
She began serving in the state's House of Representative at 22 years-old.
"Young women are particularly underrepresented in who's in politics and overrepresented in who's affected by our policies," Ram told NECN.
Small adds to Vermont's win by becoming the Legislature's first openly transgender represneting Vermont alongside Black Democrat, Hal Colston.
Mauree Turner
Democrat, Oklahoma Congresswoman-elect
Turner is a double history making candidate as she becomes the first nonbinary state Legislature and Oklahoma's first Muslim lawmaker.
She's been an activist for immigration rights, racial justice and criminal justice. As a Black Muslim American Queer Womxn she thrives for inclusive representation.
"It has never been a more important time for the next generation to see themselves in our government. It has never been a more important time for those closest to our state's problems to be structuring the solutions," said Turner back in Feburary.
1,545 total views